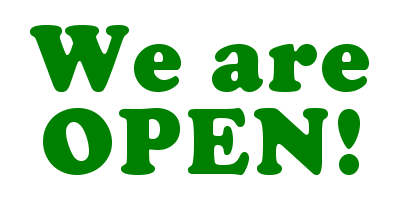 We are delighted that the Hall was able to reopen on 12th April for children's activities and from 17th May for adult sports, exercise and most other group activities. 
From 7th May, parish council meetings may also be held in the Hall.
All activities will continue to be booked under the Hall's Covid-19 Special Terms and Conditions of Hire, which includes logging attendees for the track and test scheme, the wearing of face masks and use of hand sanitiser, and the revised rule of 6 / social distancing.
We have a 6 x A4 page list of what activities may recommence when, so if you are looking to re-start your group or organise a new activity please do get in touch with us via the Message Us button below.
Covid will be a challenge for at least the rest of the year but, with common sense and goodwill on all sides, we should be able to resume some, if not all, of the activities that are so popular in the Hall.