Book Drop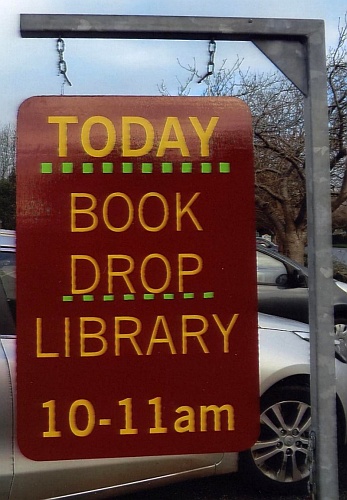 The Hall holds a stock of library books from Cumbria county library service, and these are available to library users on the first and third Mondays of each month (excluding bank holidays). 
The Book Drop is normally open from 10am until 11am, and the first Monday in the month Book Drop coincides with the Library Coffee Morning in the Hall's Reception Room.
NB Currently closed due to the COVID-19 restrictions applying to the county library service.